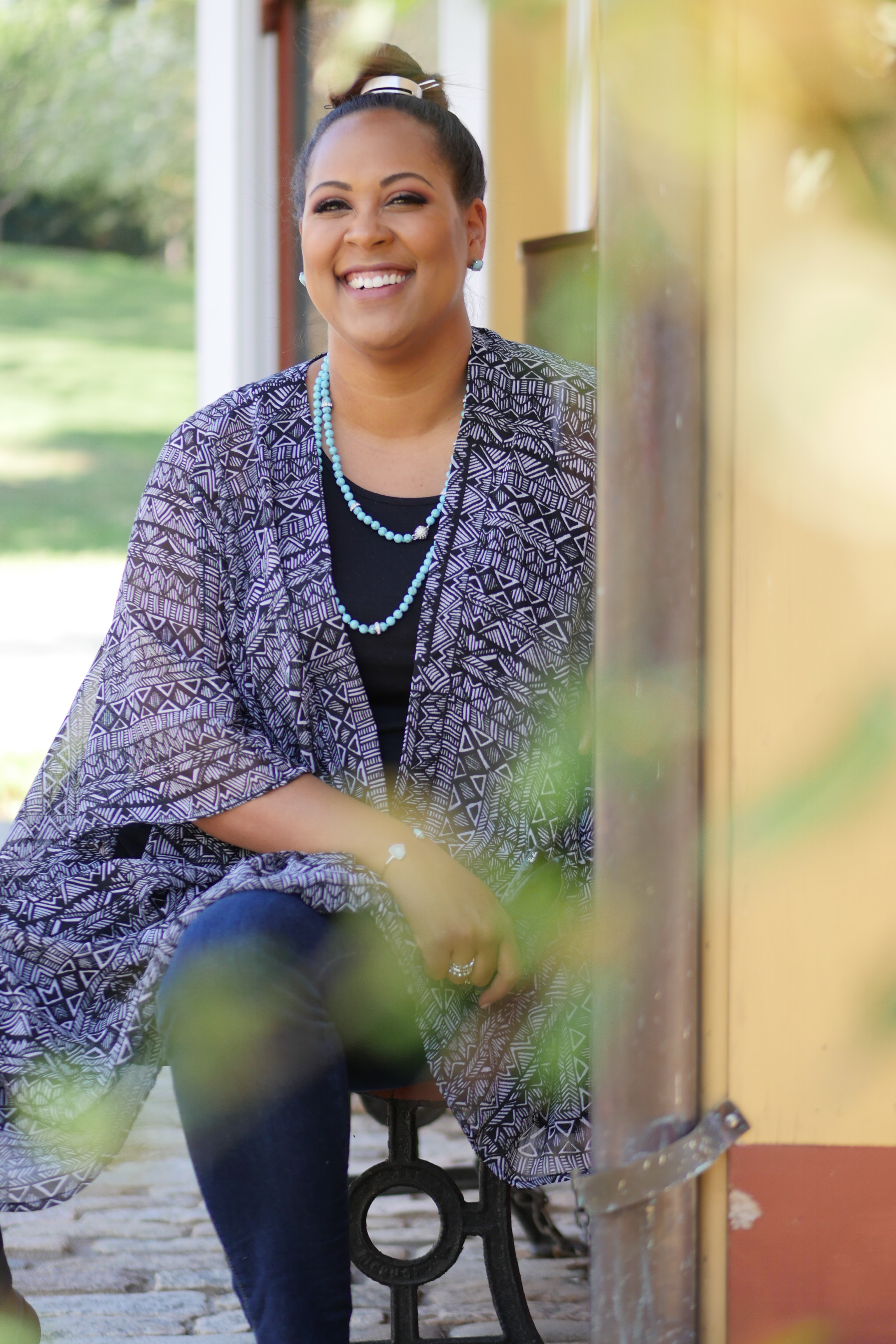 WellNest Counseling and Services, LLC was founded in late 2017 by Lauren Collins, a Mental Health Therapist and Professional Birth Doula. Our vision at The Nest is to create a holistic, culturally competent, diverse and aware practice in the Metro Richmond area which meets the various needs of our clients in a way that respects and honors their varied beliefs, traditions, cultures and experiences. To that end, we currently offer outpatient therapy services, in-home individual and couples therapy services, and professional birth doula services. We hope to add to these services in the near future!
About Lauren
Lauren A. Collins, LCSW is a Clinical Social Worker with over eight years of experience providing individual and group therapy services to adults in various stages of life. She graduated in 2007 from The University of Virginia with a B.A. in Studies in Women and Gender and Drama, and in 2009 with a M.S.W from The Columbia University School of Social Work. Subsequently, she completed the additional coursework for clinical licensure in the Commonwealth of Virginia and in  2017, Lauren launched WellNest Counseling and Services, LLC!
Lauren believes in the inherent ability of people to enact change in their lives and in the worthiness of ALL people. She has experience and training in Maternal Mental Health, Motivational Interviewing, Narrative Therapy, crisis intervention, Cognitive Behavioral Therapy and trauma resolution therapies and treatment. She is also a firm believer in the power of both a good cry AND a good laugh!
Lauren holds a certificate in Maternal Mental Health from Postpartum Support International. She is also a ToLabor trained Professional Birth Doula currently working toward certification.
When Lauren is not busy providing therapy or doula services, she can be found chasing around her two girls or running the roads of Richmond!
Interested in letting us care for you or partnering with us?