Because even great mothers face challenges...
WellNest Counseling and Services is proud to offer IN HOME Maternal Mental Health assessments for those moms during the postpartum period where it can be difficult to impossible to get out and see a provider. During this session, you will participate in an assessment, be provided information on caring for yourself, and work with your clinician to develop a wellness and/or intervention plan moving forward. This is also a great option for women with a history of depression, anxiety or other mental health condition who might want to meet prior to birth to develop a plan of care for after their baby arrives.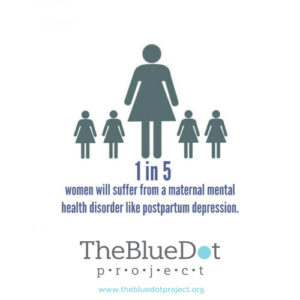 These visits are billed at $100 an hour and, unfortunately, are not accepted for reimbursement by insurance companies at this time. If you find yourself in need of an assessment and have financial concerns, please reach out as we are happy to work with folks in any way that we can do get their needs met. Do not let your financial situation be a barrier to reaching out, we are here to help!