Individual, Couples and Group Counseling Services
Whether you're seeking to survive, or ready to thrive, WellNest Counseling and Services is here to support you. Utilizing an eclectic, holistic approach tailored to your needs, Cognitive Behavioral Therapy, Motivational Interviewing and Narrative Therapy are just a few of the tools available to help you along on your journey in a comfortable, relatable, and non-judgmental setting.
With over eight years of experience providing therapy to adults in various stages of life, our passion is helping people see their way through the hard times and learn to be present and effective through both their challenges and triumphs and to address that which inhibits them from living their fullest life.
At WellNest, we provide therapeutic supports for individuals, couples and groups dealing with depression, anxiety, PTSD, trauma, relationship issues, gender identity and sexuality exploration and discovery, grief, loss and terminal illness, issues related to parenting and childbearing, and others.
Ethical Referral Practices
At The Nest, we are also committed to ethical referral practices. When we put out heads together and determine that you might best be served by one of the many talented other providers in the Metro Richmond Area, we will work with you to provide resources and referral information for a provider who might best meet your needs.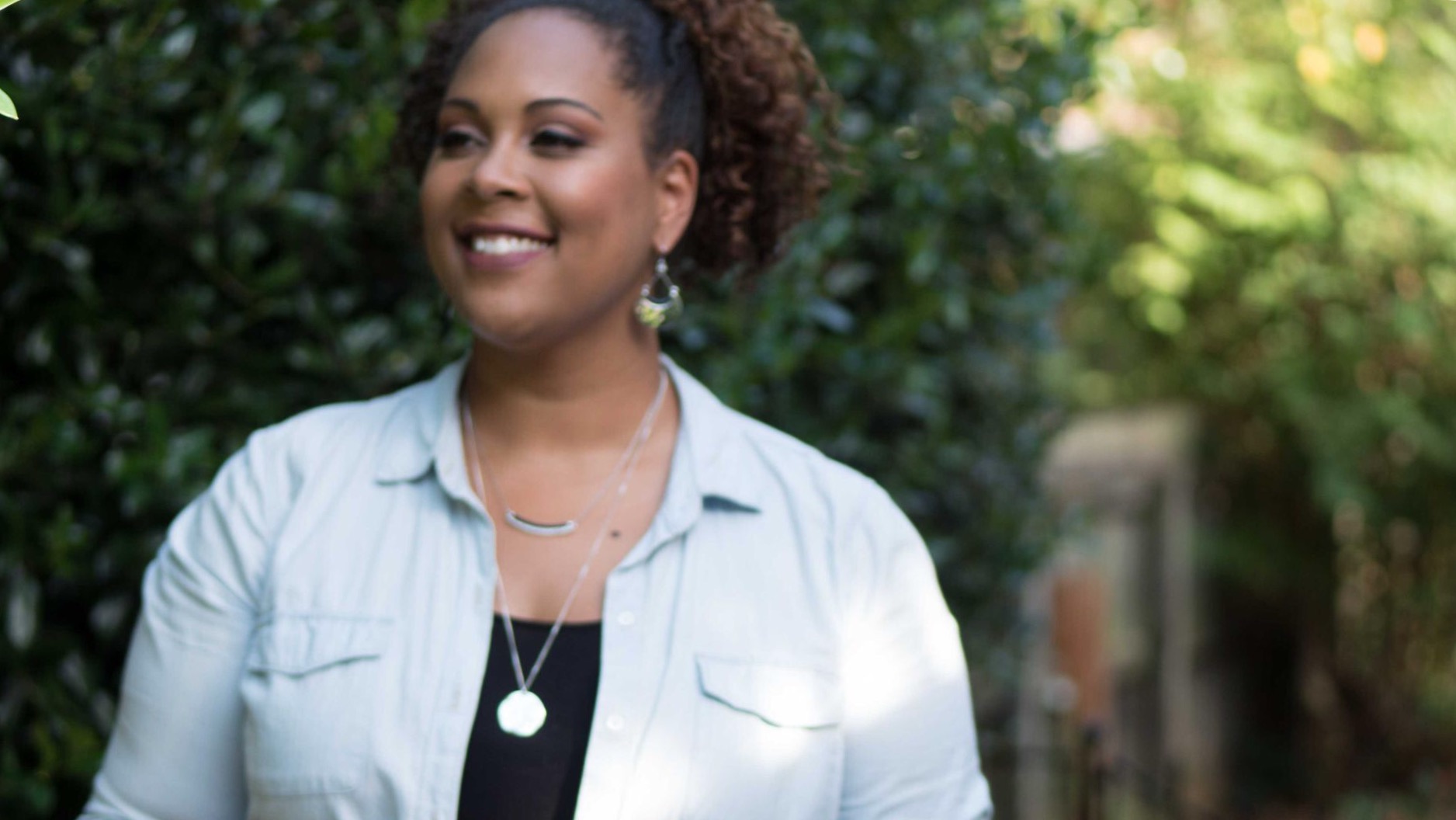 Financing Your Treatment
WellNest is currently paneled and in-network with Anthem, Optum/United Healthcare and Cigna, with more partnerships pending. In the meantime for those  covered by other entities, call and ask about our rates for individual and couples therapy care. A receipt to file for out-of-network benefits will be furnished upon request.
Would You Like Care In Your Home?
WellNest offers in-office visits as well as in-home treatment options. All in-home care is billed at $100 an hour and you are not able to use insurance for these appointments due to limits set by third-party payers. Often, our post-partum clients and individuals and couples with small children enjoy utilizing this service as a way to receive care without having to travel and coordinate care for their little ones!
Interesting in Exploring Treatment at The Nest?
Call 804-608-6785 for a FREE 15-minute phone consultation or to schedule your appointment!