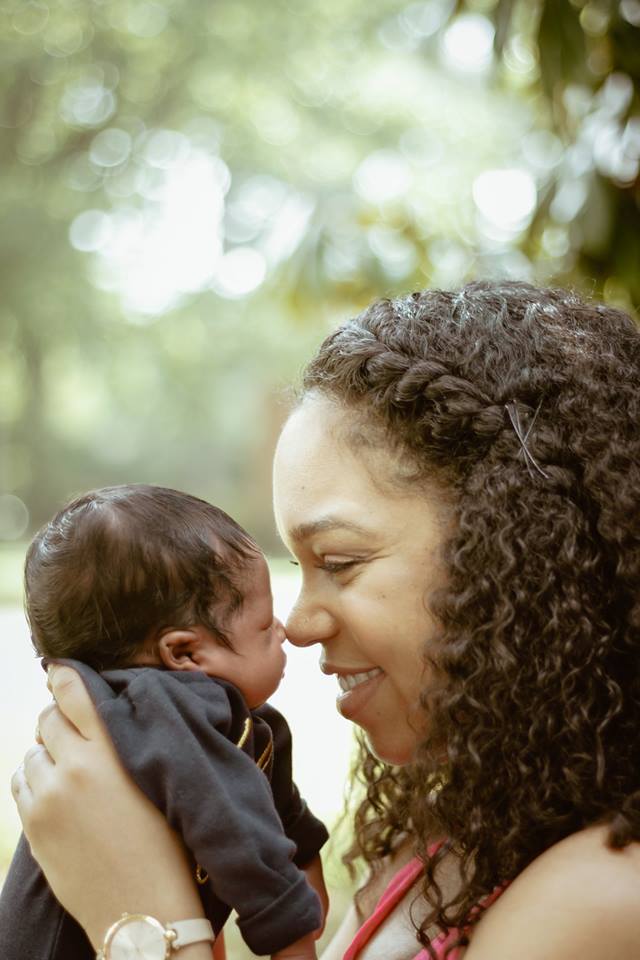 WellNest Professional Birth Doulas provide care to expectant parents in the Richmond Area who are planning births in the hospital, at a birth center, or at home. Having completed training through ToLabor, Lauren has happily completed her training births and gained experience in homebirth, hospital birth and birth center birth. She anticipates completing the certification process by the end of this year!
We are happy to field any questions or concerns you might have about hiring a doula who is currently completing certification.
What is a Birth Doula?
A Birth Doula provides education and advocacy during pregnancy, birth and the immediate postpartum period, on-call services 24/7 in late pregnancy, and reasonable continuous physical and emotional support during labor.
At WellNest, we believe that birth is sacred and is best experienced by a woman who is feeling safe, confident and supported. A doula provides information and advocacy but most importantly empowers the mother to use this information to have the birth that she needs to have.
When a baby is born, a mother is born. It is our honor and our privilege to bear witness and lend support to both of these miracles.
What Services Do WellNest Birth Doulas Provide?
Two prenatal visits with mom and mom's support person. The first occurs at The Nest and the second occurs at your home!
Augmentation of the education you receive in childbirth education courses with personalized information for you and your support person.
Availability by phone and email during pregnancy to provide support and answer questions.
24/7 on-call availability from 38 weeks until your baby is born.
Reasonably continuous mental, emotional and physical support throughout your entire labor.
1-2 hours of support immediately postpartum which includes basic breastfeeding support and referral to more intensive supports if needed.
One postpartum visit at your home with continued availability of support via telephone and email as you settle in to life at home with the newest member of your nest!
Unique insight into your mental health both during pregnancy and after birth with referrals to appropriate services as needed.
Interested in learning more about having a WellNest Professional Birth Doula attend your birth?
Call us at 804-608-6785 or shoot us an email at WellNestRVA@gmail.com to learn more!